Exterior Windows
Our replacement windows have an industry-leading energy performance rating. Want to know how much energy you're losing and what your options are? Our experts will inspect your windows and let you know.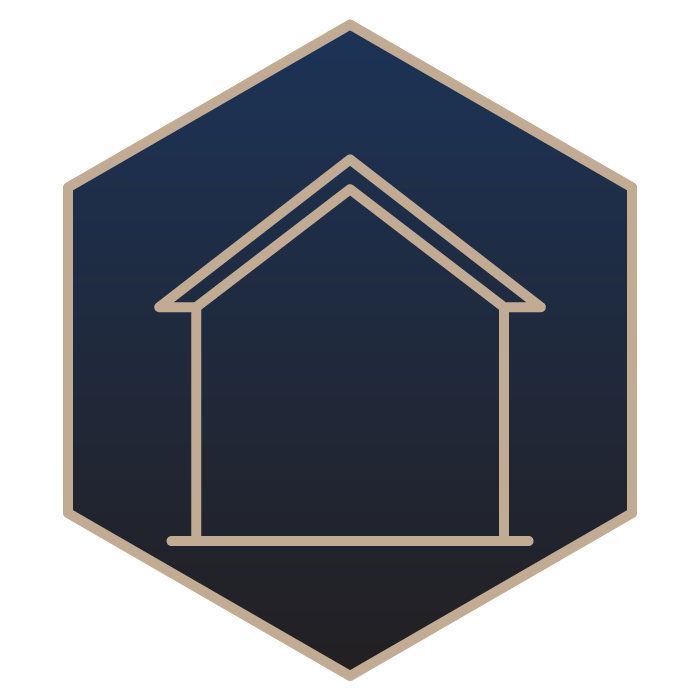 Roof Repair or Replacement
Call us today if you have any concerns about your existing home roof, and we can provide a free roof estimate. Also, we offer a variety of roofing styles and materials. COR will make sure your residential roof not only protects you and your family, but helps enhance the look and value of your home.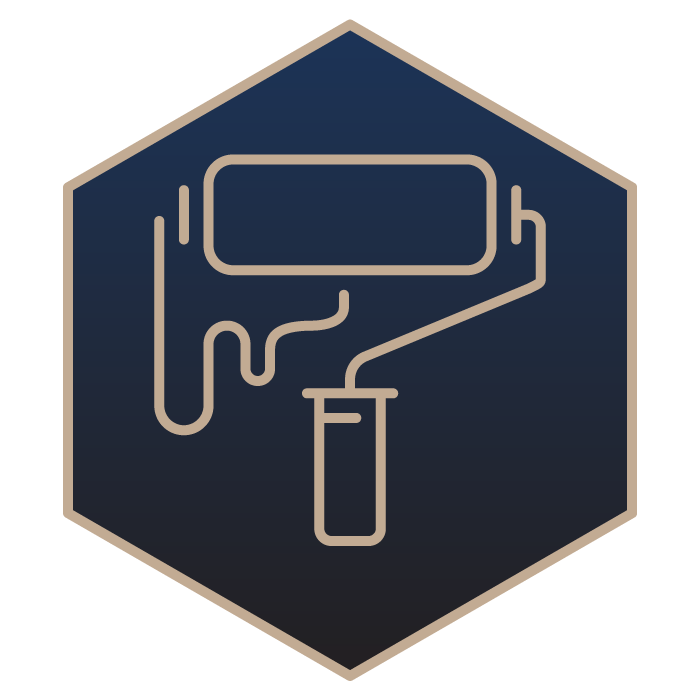 Exterior Paint
Cut Once Remodeling utilizes only the most energy-efficient products and processes, including the Texcote Cool Wall coating system. The Cool Wall system is the only product tested and proven effective by the Department of Energy, confirming that you can save up to 21% on your cooling costs.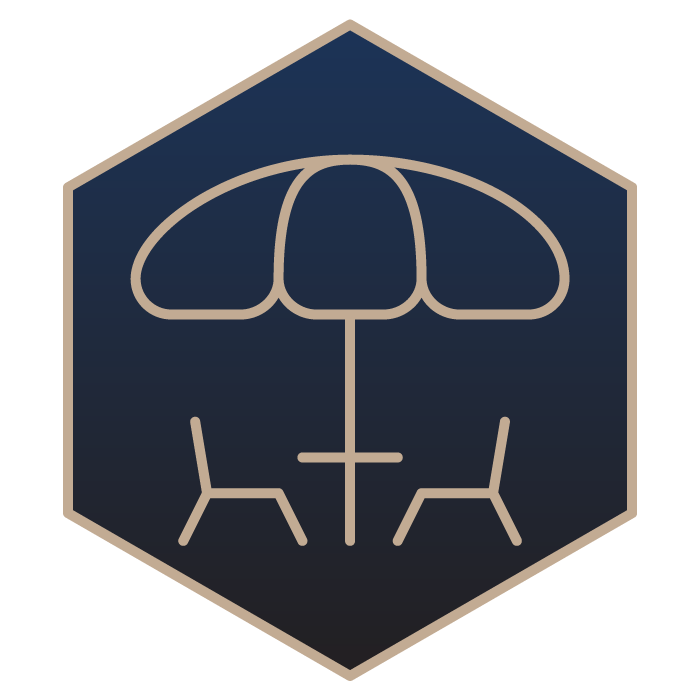 Patio Covers - Sunrooms
Whether it's building a patio cover or sunroom, we'll help you figure out the best options for your expanded living space. Our outdoor living space solutions are custom built for your needs.